Call off the search! You've just discovered
the world's most moreish sweets
Whilst most people love sweets, we're obsessive.
Each mix, each tray, each batch and every
morsel is dedicated to achieving that all
important 'mmmm' factor.
We take traditional recipes, lovingly handed
down through the generations,
and give them exciting new twists to
create mouth-watering new moments.
The results? Award winning English
confectionery that's impossible to resist…
A timeless classic, our traditional butter
fudge is wickedly indulgent and will
melt in your mouth.
We have fine-tuned our classic recipe
so it can be enjoyed on its own, or
blended with a range of different
flavours, inclusions or chocolate to
create simply delicious twists.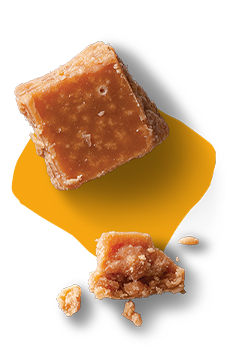 Our gourmet mallows are
outrageously moreish.
Soft, light and the closest thing
you can get to a duvet-hug, we are
proud of our incredible quality and
diversity of sophisticated flavours available,
as well as creative inclusions and delicious
coatings. This is the next generation of mallows.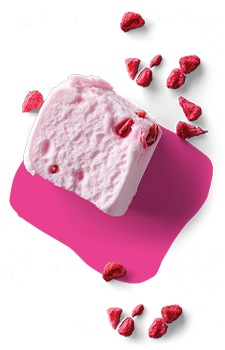 THUNDEROUSLY DELICIOUS
 HONEYCOMB
Honeycomb is the perfect sticky, sweet treat.
Made traditionally, our honeycomb is
golden in colour, with a unique bubbly
texture. Smothered or dipped in
chocolate, it becomes a smooth,
indulgent treat for all the family.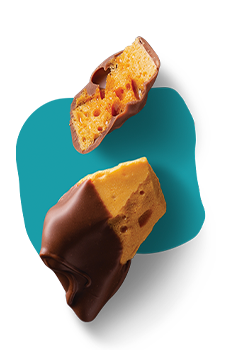 BLOOMIN' LOVELY
BUTTERSCOTCH
Similar to our toffee, but cooked for longer,
we naturally cool the ingredients to ensure
a rich buttery flavour and crunchy bite,
every time
We can coat the Butterscotch in chocolate
for added indulgence.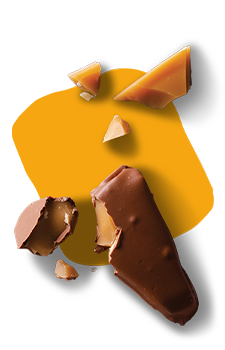 We combine sugar with coconut to create
another timeless classic, perfect for those
who enjoy a lighter, refreshing treat.
We make a fabulous traditional pink and
white coconut ice, as well as experimenting with
different flavours, including Sicilian lemon,
berries, peppermint and raspberry.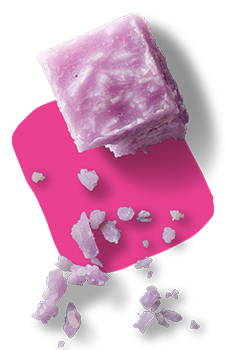 FLIPPING
WONDERFUL
FUDGE BARS
With our passion for delicious fudge
we've created the ultimate in impulse treats.
No need to share, these are just for you –
straight up fudges, fabulous coatings and a
variety ofincredible layers. A portable piece
of heaven!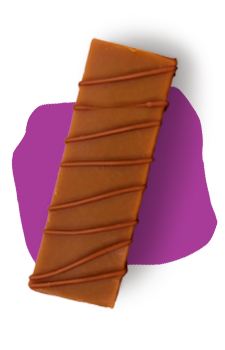 OUTRAGEOUSLY
GOOD
BRITTLES
Our brittle combines nuts and sugar
to create the perfect blend of sweet,
salt and most importantly, crunch.
We have developed a range of recipes
which use different nuts, seeds, fruits
and flavours to produce a satisfying treat.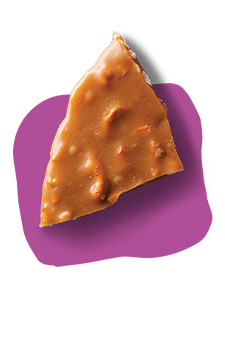 RIDICULOUSLY
TASTY
TOFFEE
Our butter toffee is traditionally
made and broken by hand. We use
only the best ingredients to ensure our
toffee is creamy and has that important
satisfying chew.
We can add flavours and inclusions such
as fruits and nuts to create a unique
product and taste.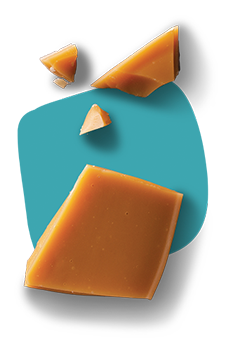 Hungry to grow sales and attract more Consumers that
appreciate the very best in English confectionery?
"We take
serious pride
in our quest for splendid confectionery,
but its what you think that matters"
– Rob Whitehead
Great Taste Awards!
Great Taste Awards are organised by the Guild of Find Food
and described as the 'Oscars' of the food world.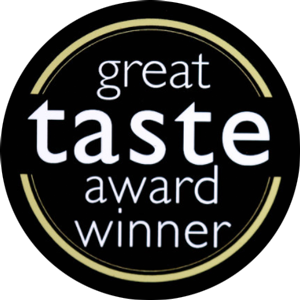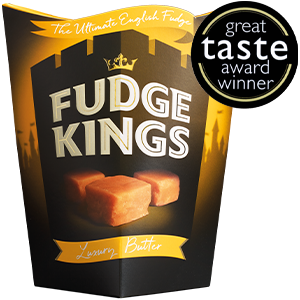 FUDGE KINGS
LUXURY BUTTER
Great Taste Award Winner 2018
Attractive looking fudge, with a great cut
snap to it. Buttery on the nose and deeply
buttery in the mouth.
"Best fudge EVER!!!
Better than Harrods fudge."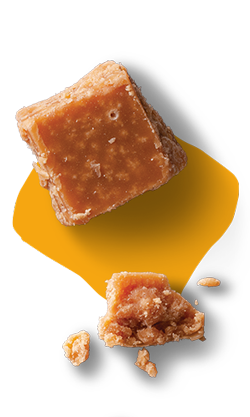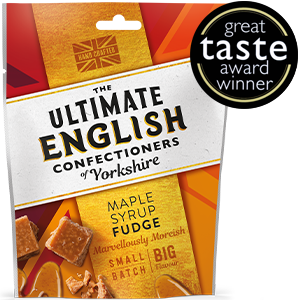 ULTIMATE ENGLISH
MAPLE SYRUP FUDGE
Great Taste Award Winner 2018
"I have just eaten the world's best fudge!
Thank you Ultimate English."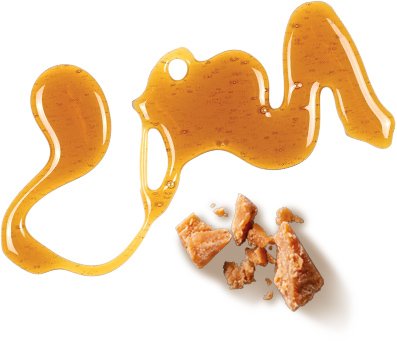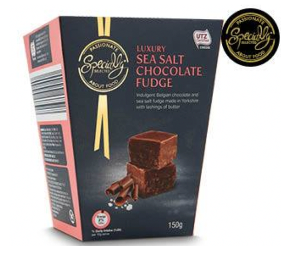 ALDI
SEA SALT CHOCOLATE FUDGE
The Grocer Innovation Winner 2018
Q Awards Winner 2017
People's Choice Quality Food Award
– Highly Commends 2016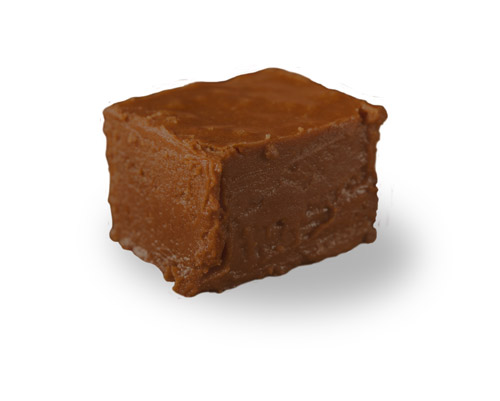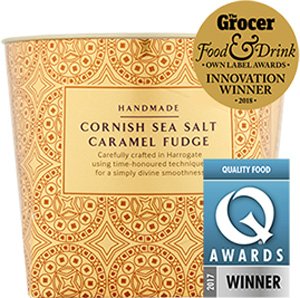 ASDA EXTRA SPECIAL
HANDMADE CORNISH SEA SALT CARAMEL FUDGE
The Grocer Innovation Winner 2018
Q Awards Winner 2017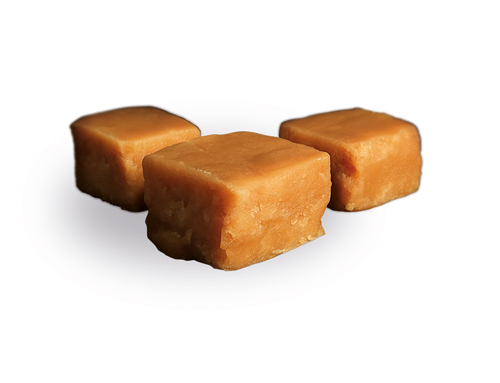 "I would like to say how impressed I have been with
Serious Sweets and how professional & diligent you all are.
You have made bringing on a new supplier very easy.
You have done all that has been asked of you but have been very
proactive and forward thinking. I wish all suppliers were like you".
Premium Retailer 2018
"Our seriously splendid sweet confections are
available for Trade partners worldwide.
We'd love to chew it over with you, so click here
and we'll be in touch seriously quickly"