Serious Attitude
to retail, food service and hybrid channels,
we have worldwide partnerships with
operators in more than 20 leading markets
With expertise in identifying real needs, gaps and opportunities,
we're used to working rapidly with the sharpest minds
in delivering winning products to penetrate markets,
drive rate of sale and grow loyalty.
All our relationships are confidential.
Want In On The Action?
We're always interested in working with new trade partners as well as growing the team of talented 'sweeties' here at HQ. Fun to work with, creative, speedy and obsessed about quality. Sounds like you? We're in the heart of Yorkshire but with a window out to the world – get in touch and we'll be all ears.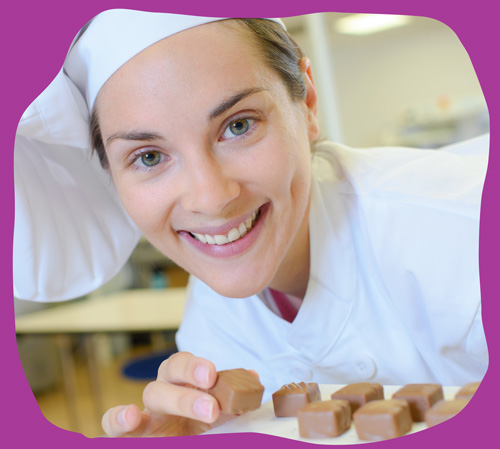 In addition to a passion for customer brands,
our range of Ultimate English confectionery is a fast-growing
brand in many countries, and our industry leading STIRRD e-comm
B2C proposition, is growing a new generation of consumers every month.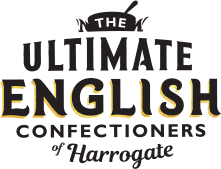 A fast-growing, high quality and light-hearted
brand with a range of incredible recipes in
contemporary formats to suit you – from
fudges, to mallows and all things crunchy & chewy.
Bespoke recipes also available.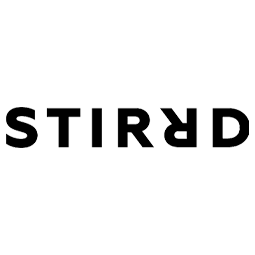 Welcome the the world's leading e-commerce
gourmet fudge & sweet treats experience.
One-off or regular purchase deliciousness
through your letterbox – perfect for those
who demand the best when they treat, or want
to indulge a loved one with something truly,
deliciously exclusive.