No more
thinly coated
disappointments…
Chewing on his frustration
of low-quality and lazy attempts at
so-called 'classic English confectionery',
Rob Whitehead's sweet tooth
started tingling…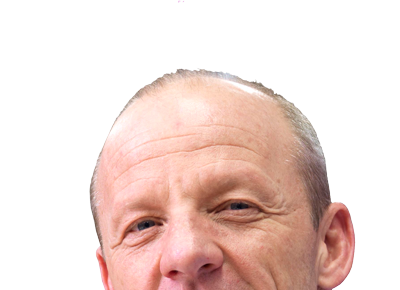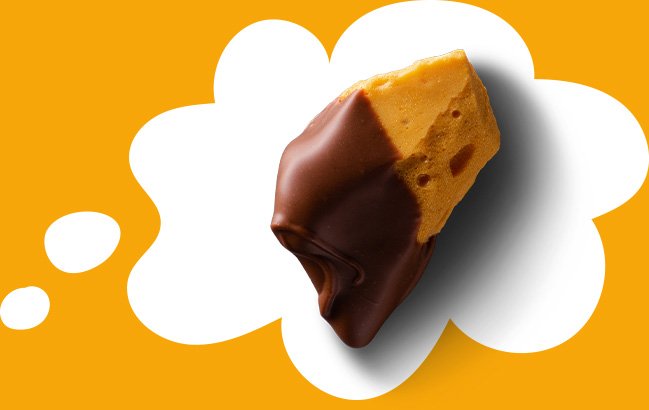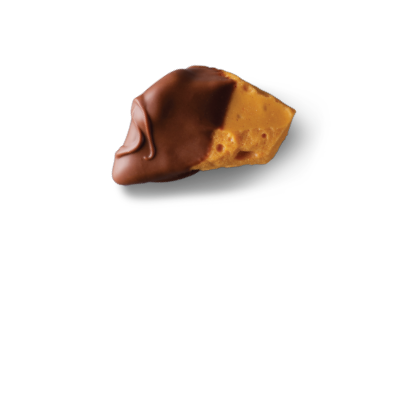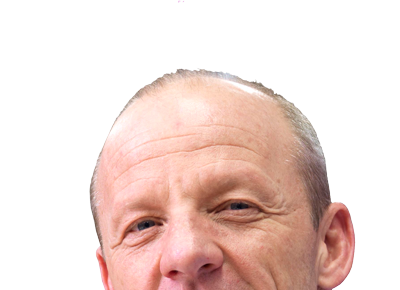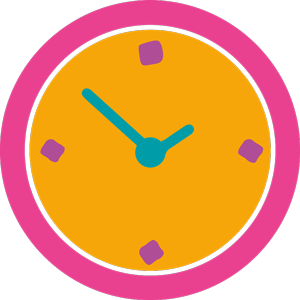 When done well, these confections are
Clock-stoppingly delicious,
loved by generations and now
increasingly being re-discovered.
For the Serious Sweet Company,
why we do and what we do is
simply because we know
everybody deserves the best.
No more thinly coated disappointments.
No bland imitations.
No more over-processed nonsense.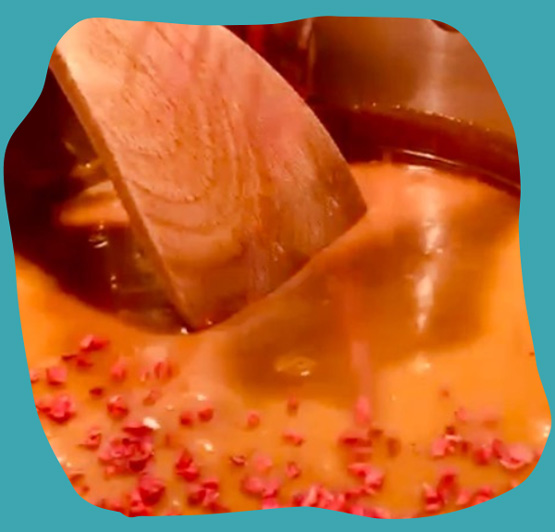 Life's too short for poor quality treats
and so Rob decided it was time to act
and the business has never looked back.
The result? The demand for the best
just keeps growing.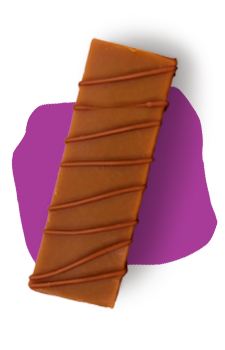 "Mmmmmmm! That's
average" said no-one.
Consumers can tell.
We're serious!